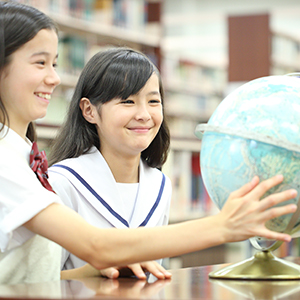 TOEFL Primary®
and

TOEFL Junior®

tests

Gaining an accurate understanding of your English-language skills
Kumon promotes standardized English-language proficiency assessments which improve students' learning, thus contributing to global human resource development. With the relationship with Educational Testing Service*, Kumon Institute of Education administers and promotes the TOEFL Primary® and TOEFL Junior® tests as the Country Master Distributor in Japan.
*Educational Testing Service, established in 1947 with headquarters in New Jersey, USA, is the world's largest private educational testing and measurement organization.
read more
The TOEFL® tests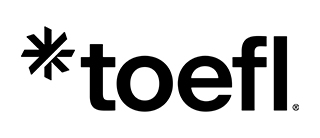 The TOEFL iBT® test, which measures one's ability to use and understand English at the university level, is offered widely around the world; and its scores are accepted by more than 10,000 universities and other institutions in over 150 countries.
Nowadays, more countries are introducing English as a foreign language at an earlier school age. The TOEFL Primary® and TOEFL Junior® tests are designed to help young students measure their English-language skills at a worldwide level and guide them to the next steps of learning.